Plenaries

PLENARY SPEAKERS:
María Isabel Carrera Suárez

Juan Manuel Hernández Campoy

Lachlan Mackenzie

Vrije Universiteit Amsterdam




Leticia Sabsay
Rabih Alameddine - Guest writer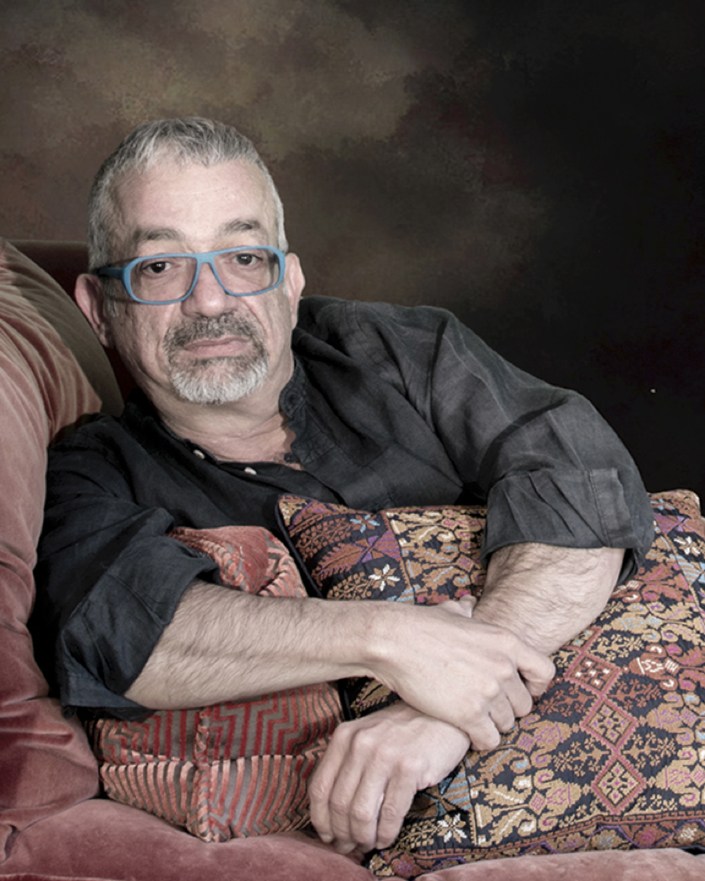 Rabih Alameddine is a painter and author. He was born in Amman, Jordan, grew up in Kuwait and Lebanon, educated in England and America, and has an engineering degree from UCLA. He now divides his time between San Francisco and Beirut. Alameddine has had solo gallery shows in cities throughout the United States, Europe and the Middle East. His articles have appeared in periodicals as diverse as Zoetrope, The Evening Standard, The Los Angeles Times and Al-Hayat. He has lectured at numerous universities including M.I.T in America, and American University of Beirut in Lebanon.
Alameddine began to write in `96:
Koolaids: Or The Art of War (St. Martin's Press, 1998), a novel, was nominated by the Lambda Literary Foundation for the best Gay Men's Fiction Award 1999. It was recently reissued by Grove Atlantic.
The Perv (St. Martin's Press, 1998), a story collection, is to be reissued by Grove Atlantic in 2017.
I, the Divine: A Novel in First Chapters (Norton, 2001) was a Book Sense Nov/Dec 2001 Fiction selection. Alameddine received a Guggenheim Fellowship in 2002.
The Hakawati (Alfred A. Knopf, 2008), a novel, was a national and international bestseller (published in fifteen countries).
An Unnecessary Woman (Grove Atlantic, 2014), a novel. It won the NCIBA Award 2014 and California Book Award 2014, and was a finalist for the National Book Award 2014, the PEN Open Book Award 2015, the NBCC Award (National Book Critics Award), and longlisted for the IMPAC Award. It won the Prix Femina Etranger in 2016.
The Angel of History (Grove Atlantic, 2016), a novel, was longlisted for an Andrew Carnegie Medal for Excellence and has been nominated for a Lambda Literary Award, winner tba June 12th 2017.